Item ID 1248
Category
Tools & Machinery
Manufacturer
Spider Staging
Equipment Location
BIG SANDY - LOUISA , KY
Short Equipment/Material Description
Four (4) Spider hoists
Four (4) Spider Staging hoists.

Hoists will be sold as one Lot to one buyer.

Model ST-19A Demountable Air Spider

See ATTACHMENT 1 for Specifications and details.

Hoists are located in Louisa, Kentucky and are sold 'as is, where is'.
View new and used equipment that American Electric Power no longer needs.
Place a bid or make an offer on available equipment.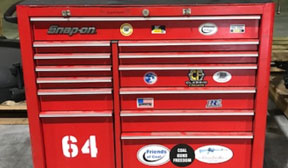 Create your user account and sign up to participate.